Introducing
Justice Tower
Justice Tower, a signature project, developed and executed by NASRI GROUP OF COMPANIES. Proud to be one of the major Development Project in Iraq, Justice Tower is located in the most luxurious part of new Erbil City, 5km away from the airport, 3km away from Downtown Erbil (Citadel), walking distance from Sami Abdul Rahman Park (The International Fair Centre) and adjacent to New Erbil Court Complex Building.
Project Overview
Delivered in July 2016, Justice tower is rising 130 m up in the sky, with a total built up area of 206,000 sqm divided into 40 floors equipped with top-of-the-art fixtures, materials and technology.
Justice Tower is divided into 5 entities:
High tech office bldg.
Luxurious Business Hotel
3) Department Store (Shopping Centre)
Café Village
Leisure and entertainment facilities. (Gym & Swimming Pool)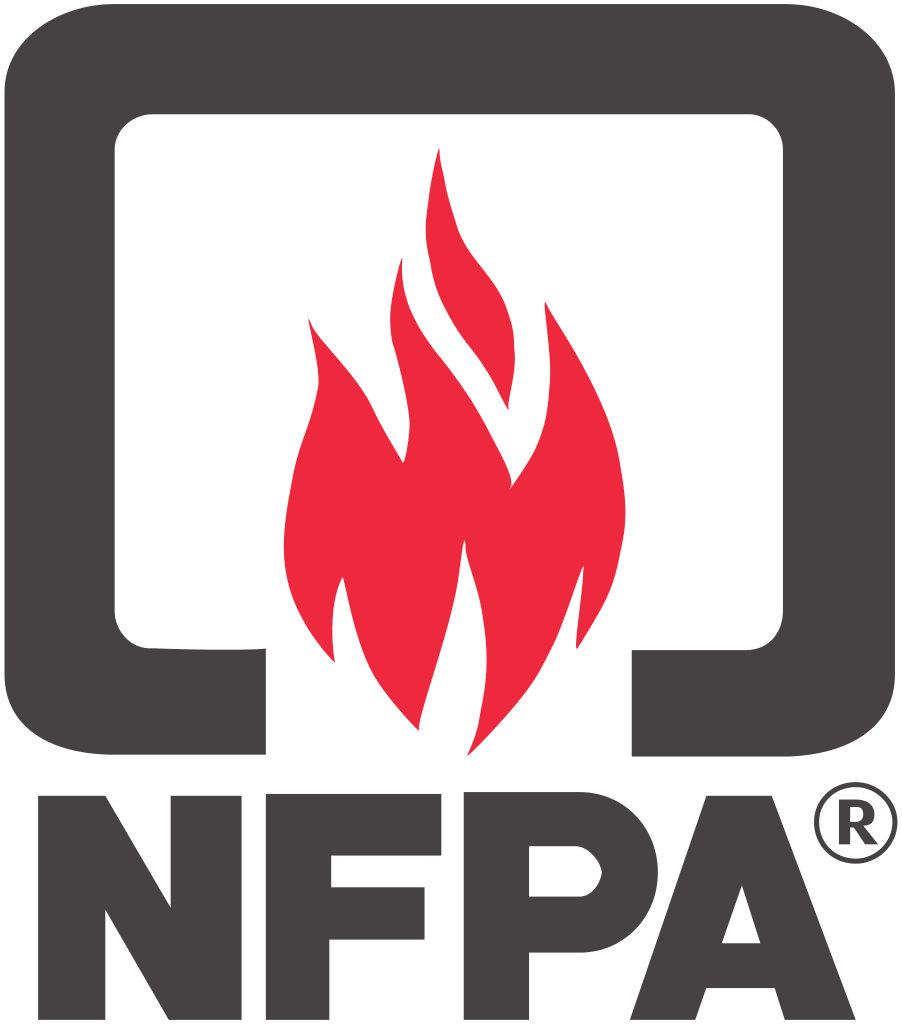 Designed with American National Fire Protection Association Standards.NFPA the authority on fire, electrical and building safety.
206000
Total Build up Area of Justice Tower
1900
Total Area of Department Store
1400
Total Area of Gym & Pool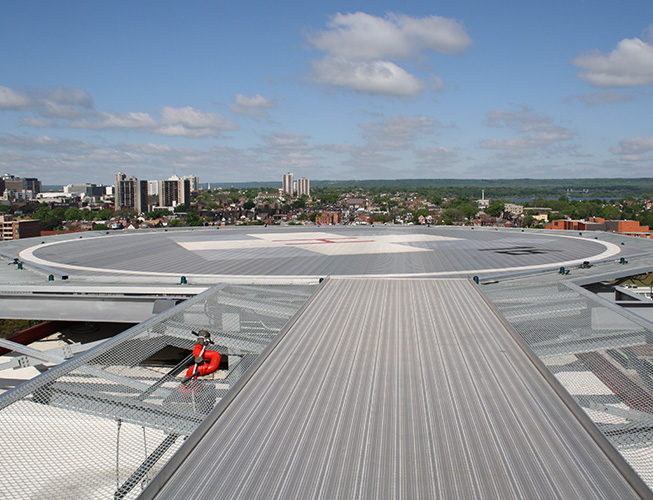 Heliport
In the roof top
Standards dimensions & establishments