Our offices are designed to create an inspiring business environment. Where your business meetings don't have to be limited to the luxury of your office, but can be held in Restaurants or Coffee Shops at our Café Village located on the Lower Ground Floor.
Justice Tower provides your guests with a warm welcome
Its start on arrival with Valet Parking and a friendly welcome from the Lobby Reception. A warm cup of coffee will be served to your guest while we inform you of his arrival.
At Justice Tower security measurments are taken seriously
Justice Tower provides his tenants with high security measurements, more than 300 cameras on site connected to a security control room. Entry to Justice Tower is monitored by access cards provided to all members and visitors as well.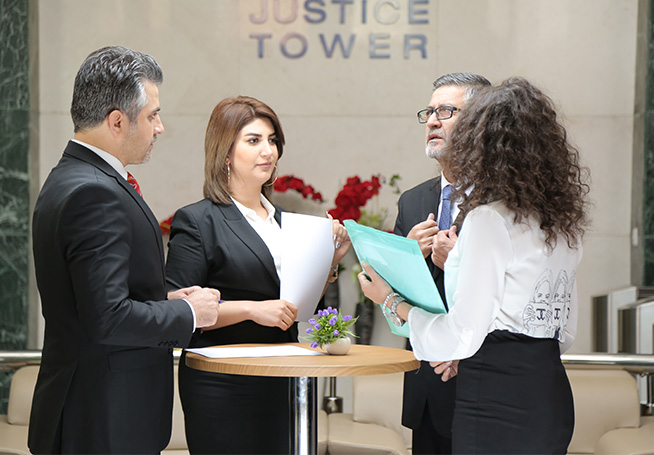 Justice Tower will take your business experience to another level, providing you with the following features
Reception
Front Office Desk
Full Support during business hours
Fully furnished lobby
Connection
Fibre Optic Network
Huawei Switches
Cisco IP Phones
IP TV
Security
Fire Alarm System
Fire Fighting Network
IP CCTV
Access Control System
Professional Security Team
Fast Elevators
Mitsubishi Elevators
Speed 4m/s
19 elevators
20 persons each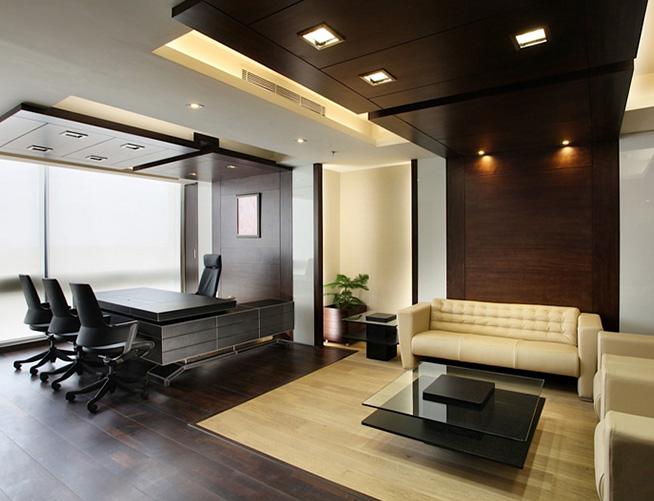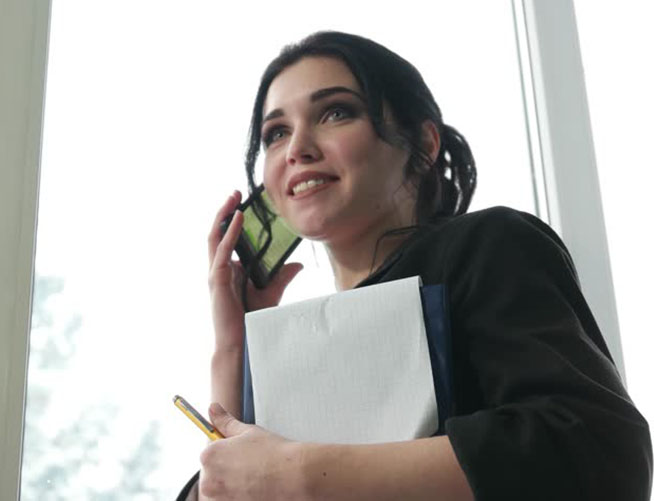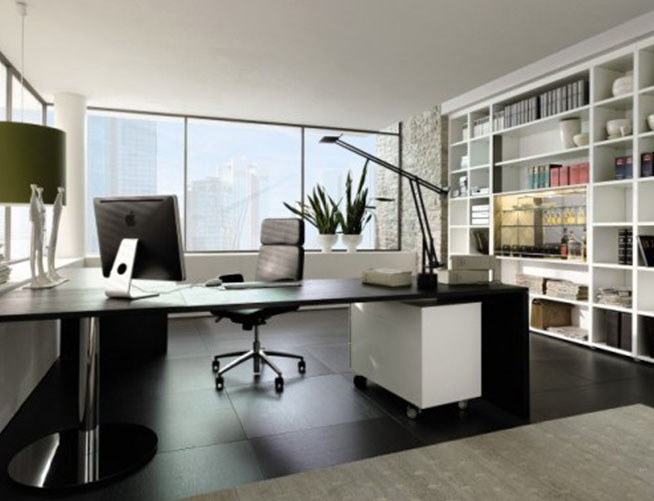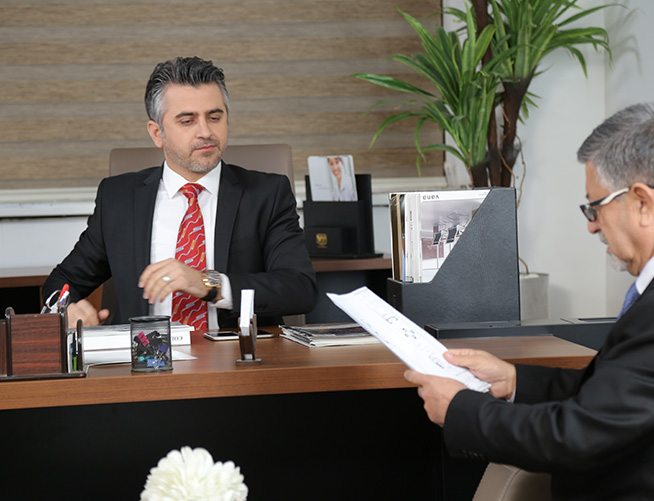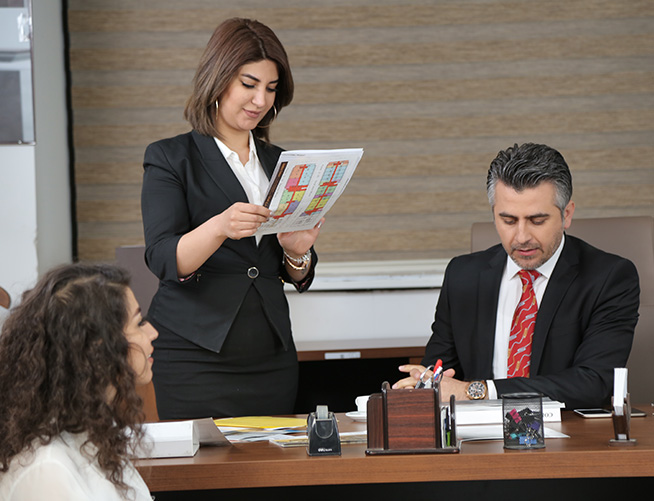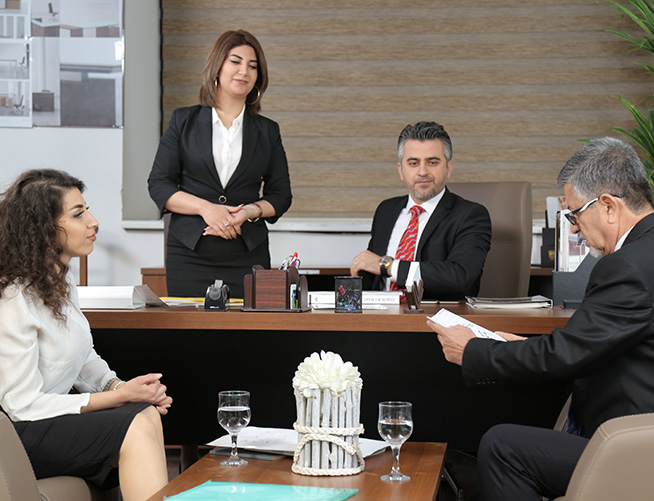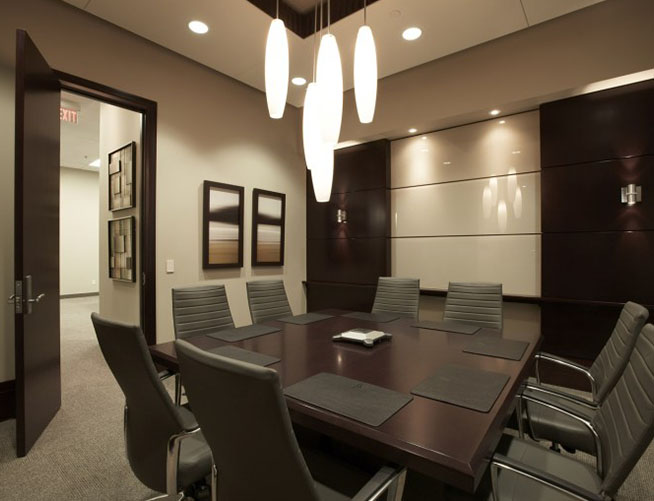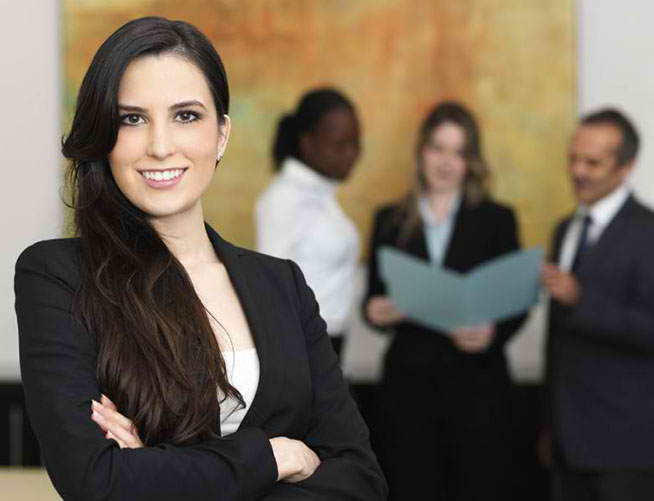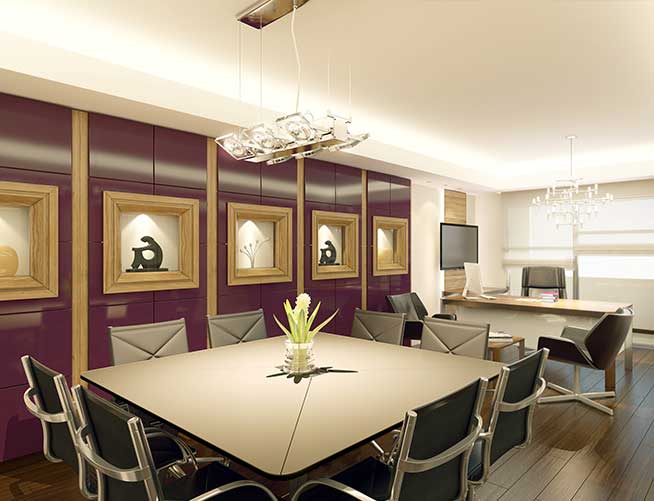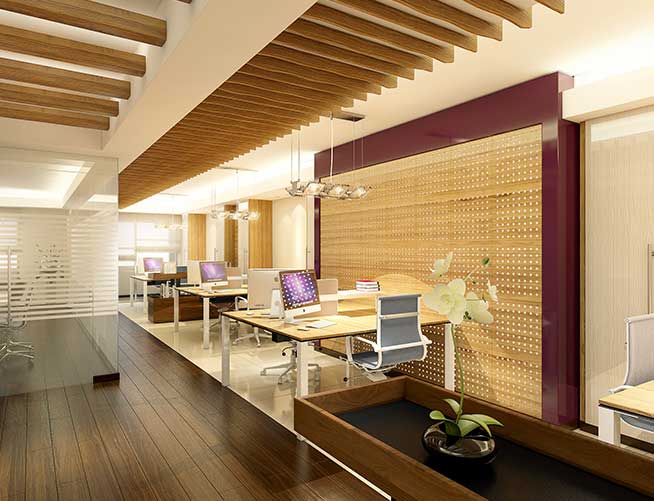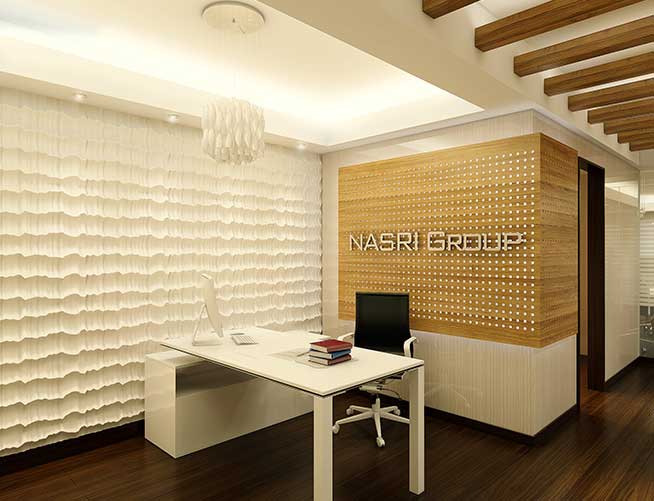 Private Offices
With offices space ranging from 62 sqm up to 160 sqm with a panoramic view of the city, our Private offices are considered as the best choice in Erbil for every Established or start-up company, every businessman, Entrepreneur, Lawyer or Engineer.
These type of offices start from the 1st floor up to 26th floor.
Send Inquiry
Interactive Map
Open Plan Offices
With offices space ranging from 345 sqm up to 810 sqm with a panoramic view of the city, our open plan offices are designed to fit the standards required by multinational or local big enterprises. The business community we developed gives every member of this community specially the foreigners a secure and comfortable business environment keeping every member at its best productivity during business hours.
These type of offices start from 27th floor up to 34th floor.
Send Inquiry
Interactive Map